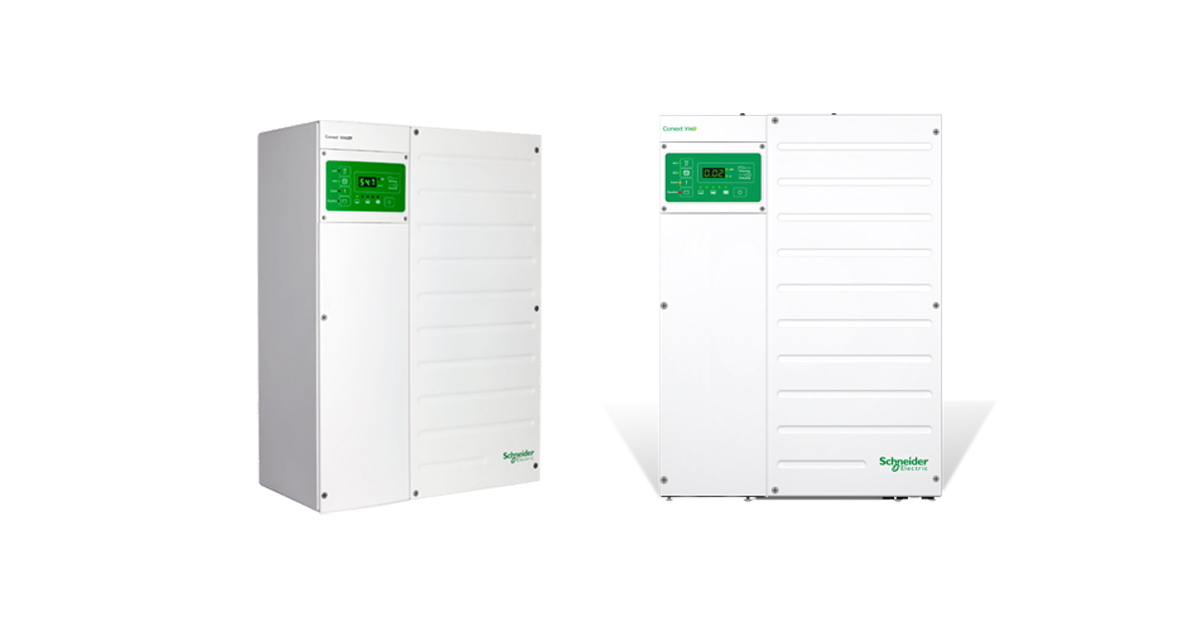 Read More
Topics: Smart Inverters, C-HIL, controller hardware in the loop, hardware in the loop, smart grid converters, advanced smart grid converters, power electronics design, firmware design, controller design, HIL simulation
For this next spotlight, we got a chance to travel on-site and meet the brilliant team behind Schneider Electric's active harmonic filters division in the quiet town of Salem, Oregon. This division develops solutions for active harmonic filtering in industrial installations.
Nicolas LaRue, global offer manager for Schneider Electric's AccuSine products, talks about how Hardware-in-the-Loop (HIL) technology gives his customers peace of mind.
For the uninitiated, HIL is a model-based design and testing tool that simulates power electronics and power systems in real-time at ultra-high fidelity. It tests the actual controller which is directly interfaced with the model-based simulation.
We also got to speak with Nanda Marwali, engineering manager, and John Batch, firmware engineer, on how Schneider used HIL to push the limits of their controller throughout the entire product lifecycle.
Read More
Topics: Smart Inverters, C-HIL, controller hardware in the loop, hardware in the loop, smart grid converters, advanced smart grid converters, power electronics design, firmware design, controller design, HIL simulation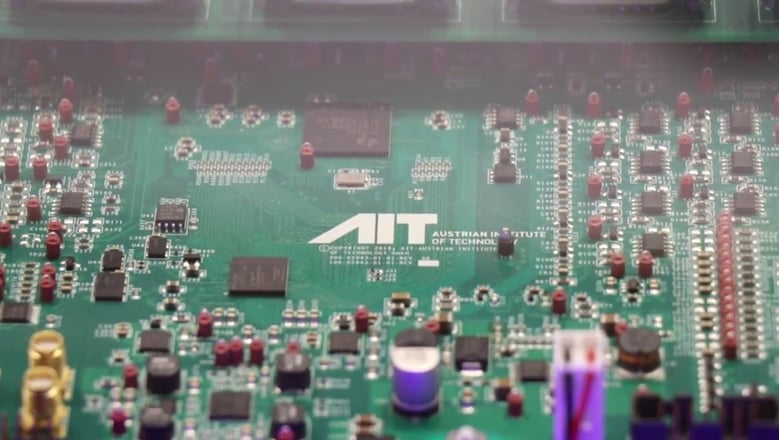 As Europe's premiere research and technology organization, the Austrian Institute of Technology (AIT), bridges the gap between industry and research by utilizing innovative solutions to key infrastructure issues.
Zoran Miletic, Senior Research Engineer and Power Electronics Design specialist at AIT, talks about how AIT developed its powerful pre-certification toolbox to design and test smart grid converters for grid code compliance using controller Hardware-in-the-Loop (C-HIL) technology.
Read More
Topics: Smart Inverters, C-HIL, controller hardware in the loop, hardware in the loop, smart grid converters, grid code compliance, low voltage ride through, advanced smart grid converters, power electronics design, advanced grid support functions, model microgrids