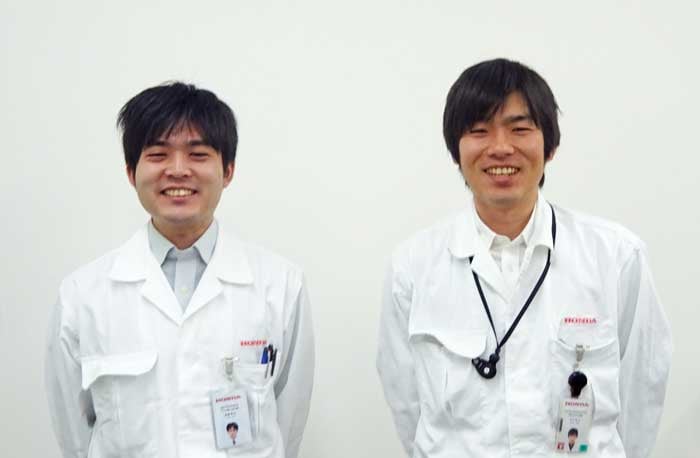 How we made a transition from painful testing with real hardware to HIL testing

Finally a HIL that power electronics engineer can use

HIL helped reduce development time
At a power electronics development department, improving productivity, streamlining development, and shortening delivery time are essential, which is why Hardware-in-the-Loop and model-based development (MBD) is attracting attention in control development. Why did Honda R&D Co., Ltd., a long-time user and advocate of HIL technology, choose Typhoon HIL?
We asked the person in charge at the development department.