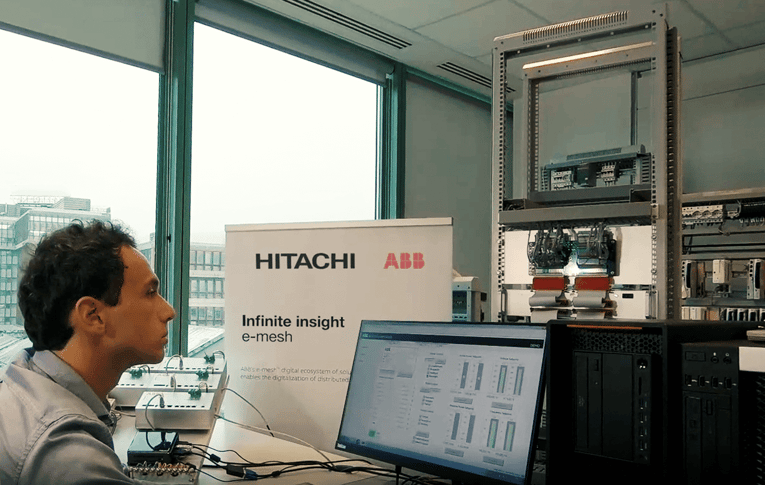 Blog Highlights
Application: The e-mesh Control is designed for the seamless integration of renewables with traditional energy assets.
Challenge: Ensuring that multiple e-mesh controls communicate in a coordinated way.
Solution: Typhoon controller Hardware-in-the-Loop used to design and test e-mesh controls
Result: Typhoon HIL accelerated e-mesh control development time and increased test coverage.
HIL Tested means flexibility, reliability, optimized, and great performance.