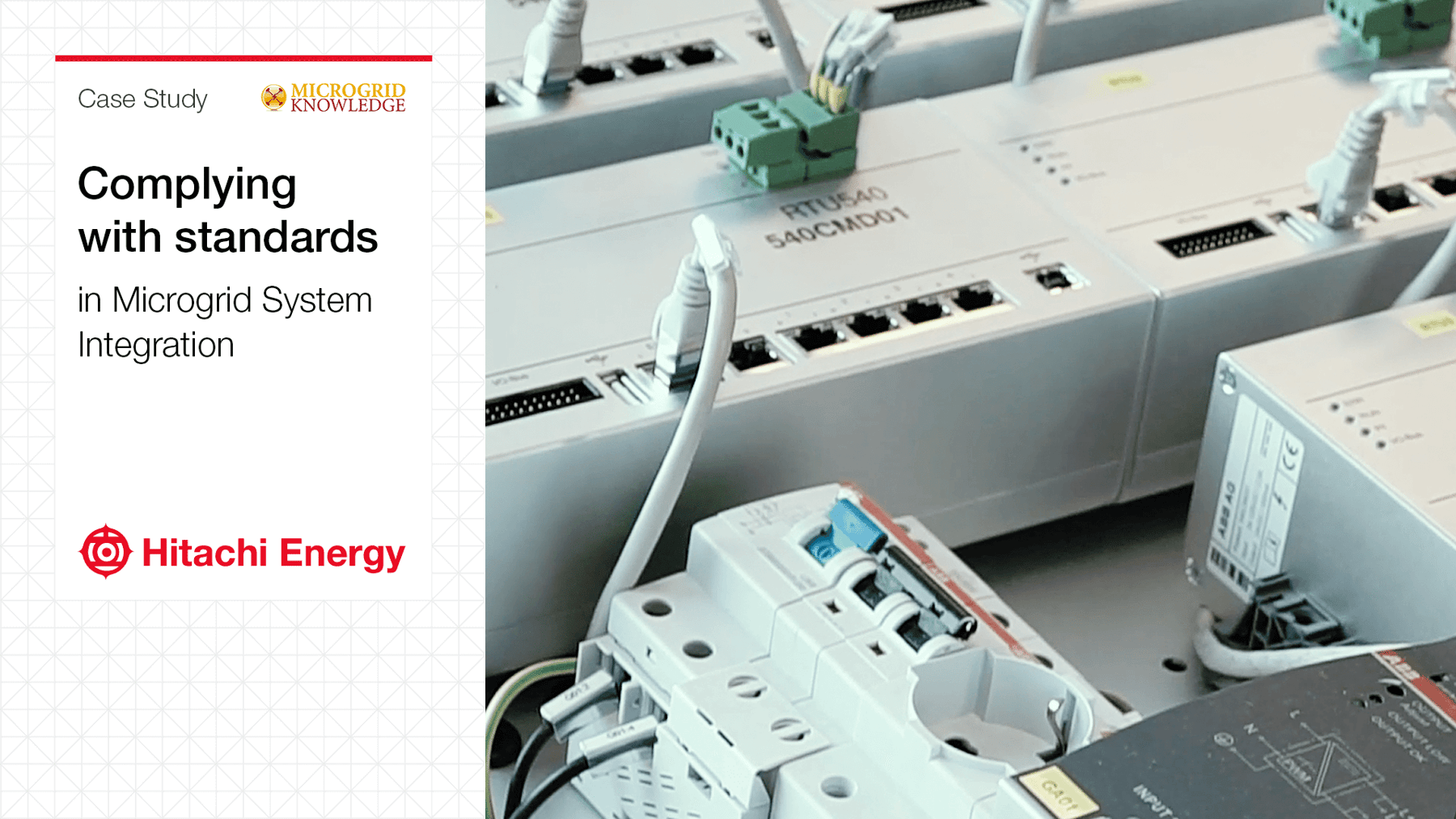 Blog Highlights
Hitachi Energy's installations across the world reduce the likelihood of mistakes with system configuration, deployment, and operation, and allow them to juggle competing requirements.
Hitachi Energy pairs these capabilities with HIL modeling and testing to ensure microgrids are the right fit for the market.
Hitachi Energy applies HIL testing to comply with certification and standards, such as grid codes, prior to deployment.