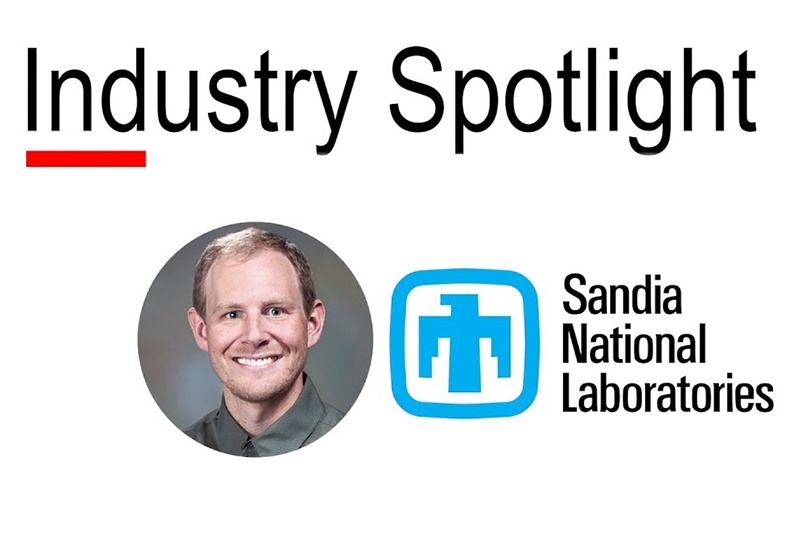 Sandia National Laboratories is the largest U.S. Department of Energy national lab with over 12,000 employees. It has a major role in supporting inverter development and testing protocols for standards organizations and distributed energy research (DER) vendors.
Jay Johnson, a principal member of technical Staff at Sandia, leads several renewable energy research projects such as DER interoperability testing in the U.S., Europe, and Asia.
He talks about his current research, "Design and Evaluation of SunSpec-Compliant Smart Grid Controller," and why Controller Hardware-in-the-Loop (CHIL) is a novel approach.