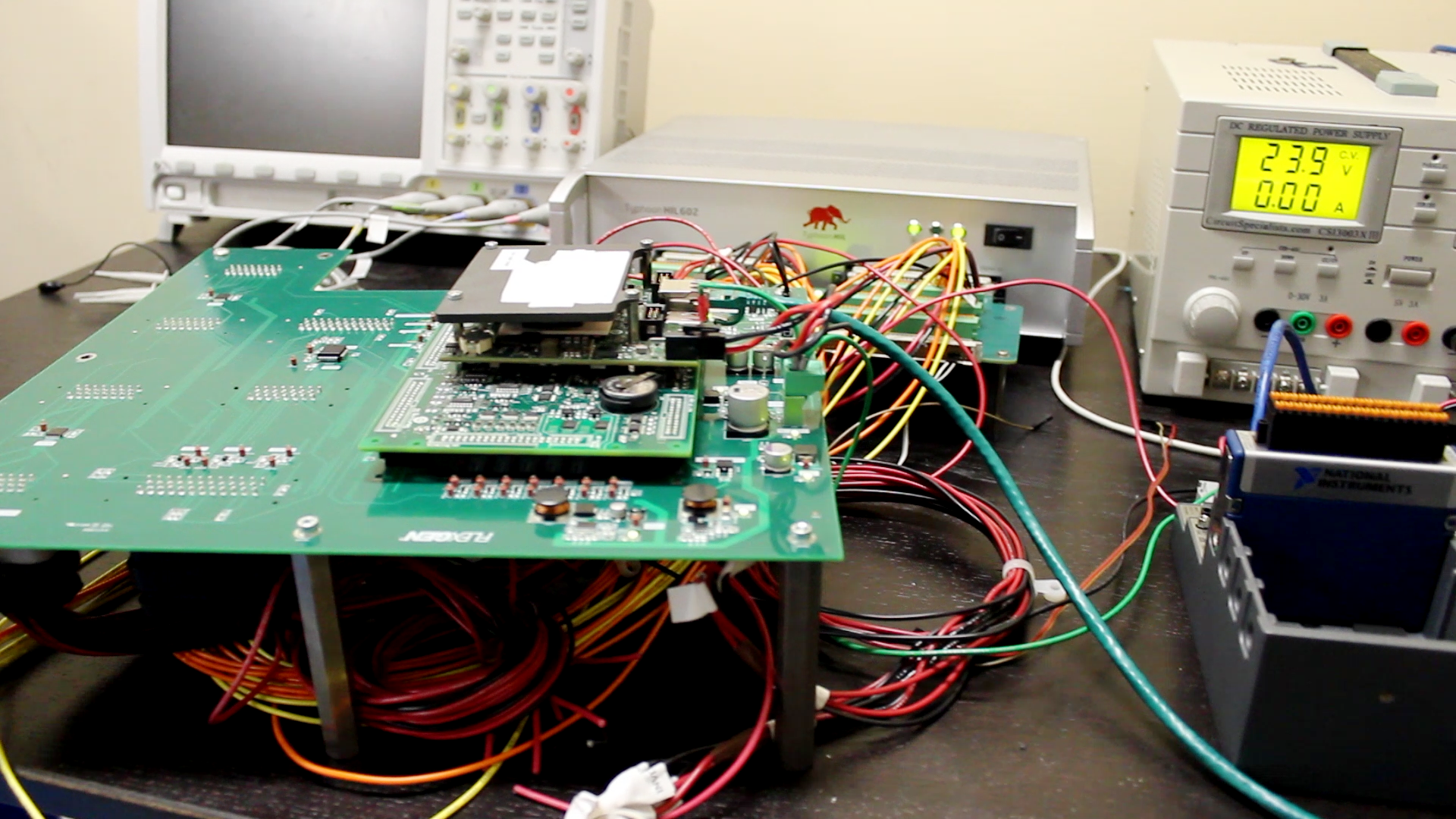 FlexGen leads the energy storage industry worldwide with its breakthrough hybrid energy storage software and power conversion products for oil and gas, marine, and industrial power systems.
Their power converter products include AC to DC conversion, DC to DC conversion and lithium-ion energy storage.
Tony Olivo, Director of Engineering, and Preston Miller, firmware engineer at FlexGen, discuss how they used Typhoon HIL's integrated platform to test and verify the highest quality power converters.