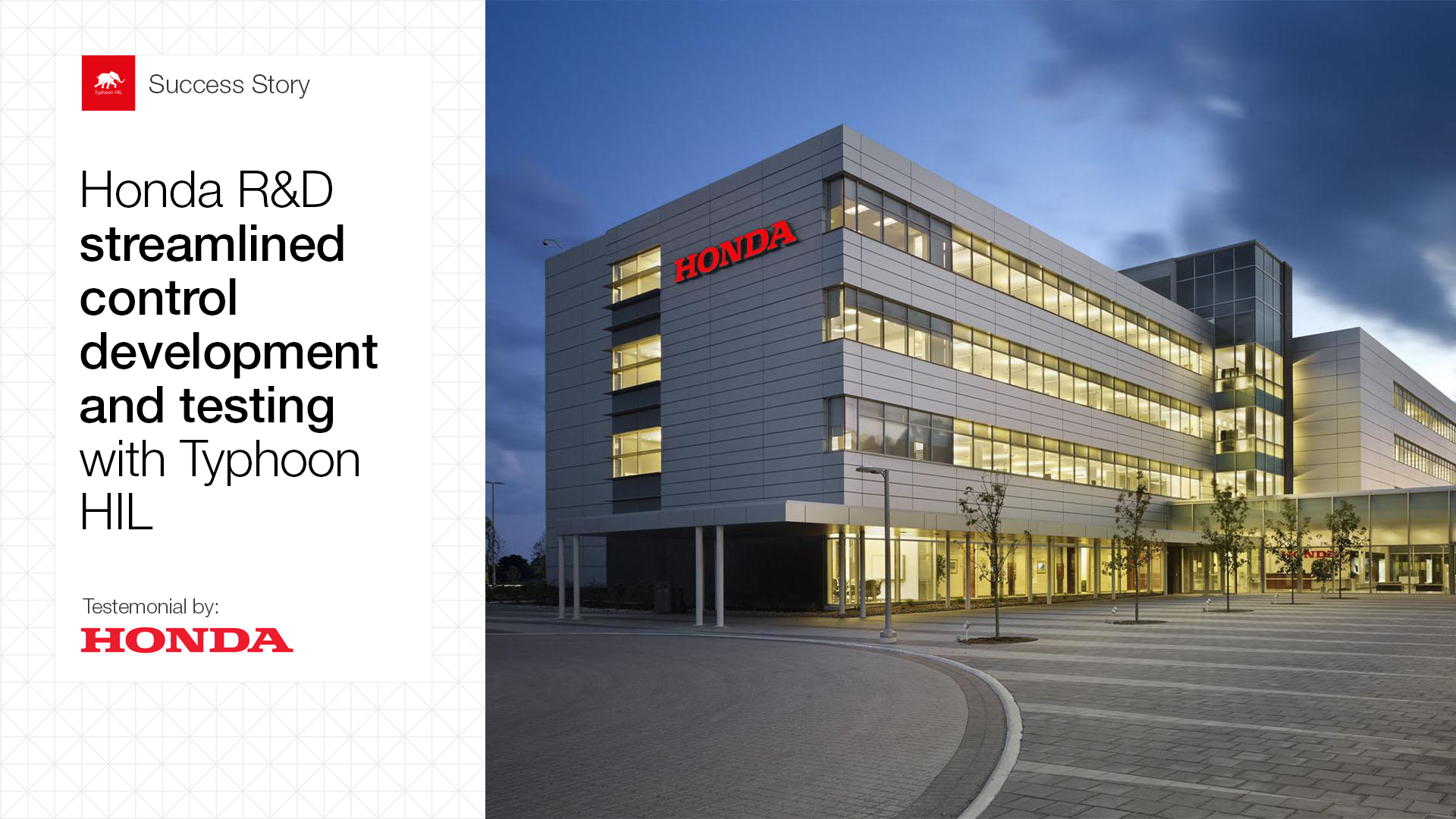 Highlights:
HIL streamlined Honda R&D control development and testing.

The complexity of embedded systems requires more development effort and time.

With an intuitive and easy-to-use interface, first-time HIL users can start simulating immediately.

Fast model compilation with HIL resulted in significantly reduced verification time.
Introduction

| Meet the Honda R&D team


At the Honda R&D Power Electronics Development Department, improving productivity, streamlining development, and shortening delivery time are of essential value. These are also the key reasons why Hardware-in-the-Loop (HIL) and model-based development (MBD) are attracting attention in control development.


So, why did Honda R&D Co., Ltd., a long-time user and advocate of HIL technology, choose Typhoon HIL? We asked the person in charge of the development department and below you can find the discussion between the MyWay team and HONDA R&D engineers, Ryota Kitamoto and Yusuke Shindo.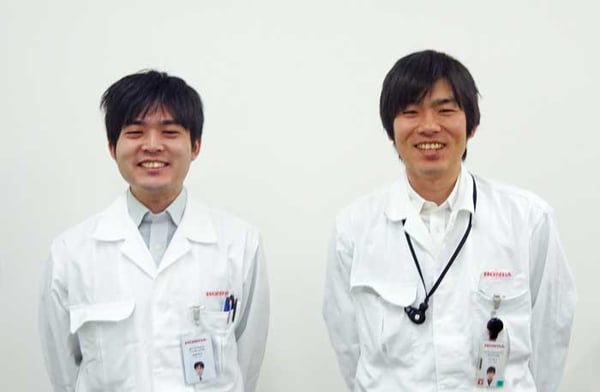 Challenge

| Increased complexity in testing control


In our department, we were developing components with relatively simple functionality, so until now, we had been debugging the control using the actual hardware. As the required functionality and complexity of embedded systems increased, thus requiring more development effort, we decided to introduce Hardware in the Loop (HIL) simulation to help shorten the development time.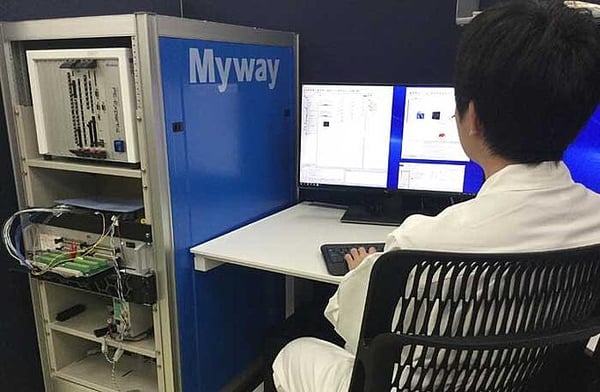 " We decided to use Typhoon HIL hardware-in-the-loop simulation platform to shorten development time.
Solution

| Finding the right HIL solution provider


When comparing different HIL solutions, we evaluated their functionality, flexibility, and ease of use. For example, FPGA-based HIL solutions require an experienced FPGA engineer who is also proficient in modeling and needs to be an expert user of multiple software tools required to build HIL simulations.
" We loved how easy it is to make changes to the model and how quickly Typhoon HIL compiles a model.

The decisive factor for the adoption of Typhoon HIL was that power electronics design engineers could use HIL in the same way as they use other power electronics simulation software (e.g. PSIM); no prior knowledge of FPGA design tools is needed. User-friendly and intuitive software combined with well-integrated hardware enables engineers to easily make changes to a model and compile changes with a single click in no time.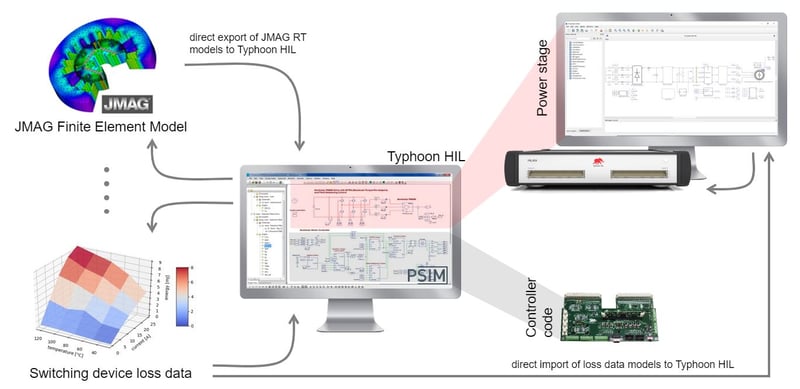 Results

| HIL Benefits


Compared with the testing using actual hardware, with HIL we were able to focus on the design of the control part without the need for complicated test preparation. With an intuitive and easy-to-understand model interface, such as a circuit simulator, one can use it even if they are not familiar with the deeper technical details of the Hardware-in-the-Loop Simulation.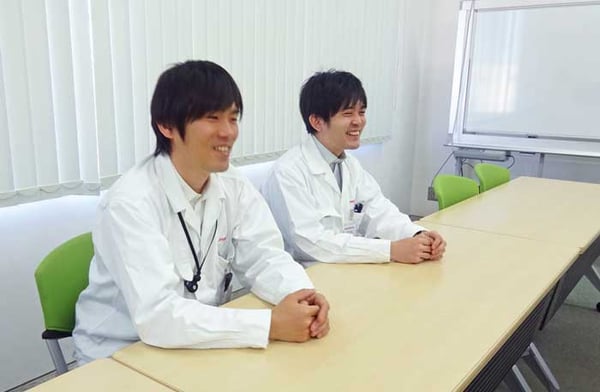 " With HIL, we were able to focus on the design of the controller without the need for complicated test preparation.
The learning curve to start using Typhoon HIL solutions is less steep and shorter than for other HIL platforms. In addition, the model compilation is so fast that the number of hours required for verification while making minor corrections has been significantly reduced.
The Honda R&D team is focused on pushing the limits of technologies in the mobility sector, including electric drives, generators, EV charging etc. To find out more on how Typhoon HIL's Controller HIL (C-HIL) testing can help you more efficiently and safely develop and test new software, visit our Electric Drives pillar page.