Fill the form on the right and instantly watch the recorded panel discussion.
How does model-based system engineering — in particular ultra-high-fidelity Hardware in the Loop (HIL) digital twins — significantly de-risk and accelerate projects, eliminate microgrid control integration and interoperability issues, and deliver improved functionality and resilience?
Join Typhoon HIL in a discussion with: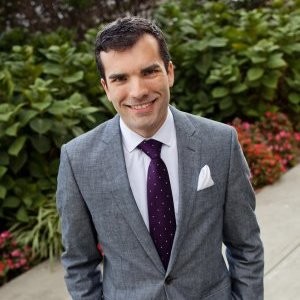 Scott Baron, Sr. Systems Engineer, Raytheon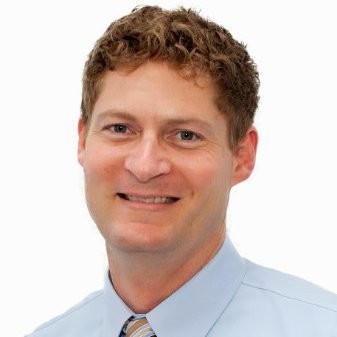 Ryan Smith, CTO, EPC Power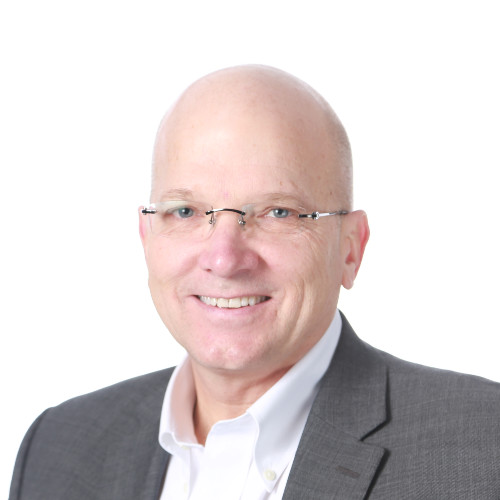 Andy Haun, CTO Microgrids, Schneider Electric
Scott Manson, Technology Director, Schweitzer Engineering Laboratories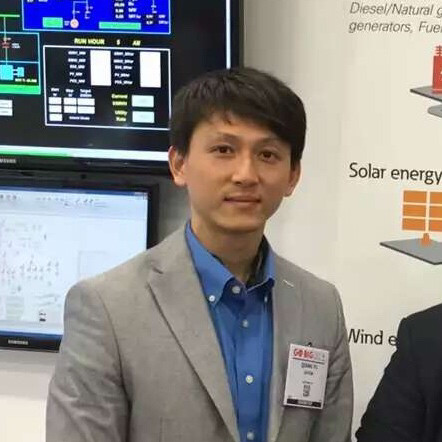 Qiang Fu, Technology Manager, Eaton
Agenda:
1. Introduction - How To Make Sure Your Microgrid Will Work
2. The Panel - What's the critical problem that model-based engineering solves for microgrid development?
Every panelist introduces themselves briefly and answers the question from their specific point of view
3. Q&A with the audience at Microgrid 2019 - Part 1

4. What is Hardware in the Loop as it relates to model-based engineering and simulation?
5. Q&A with the audience at Microgrid 2019 - Part 2
Is it cost effective to do this modeling for small projects? What is the percentage of allocation of the cost, and what is the ROI?

How do you transition from the modeling to building the real thing?

What kind of software or what tools do you use for the modeling process?

Is there a commonly accepted standard for Hardware in the Loop testing?

Are there any guidelines as part of those standards to talk about size or scope of the project?

Does Hardware in the Loop enable you to start to create libraries of scenarios that then can be used for simulation to help with that pre-qualification?

What is a challenge that came up through this process that you think would be compelling to share with the audience?
6. Wrap up
Our hosts: